CASE REPORT
Blocked Fallopian Tube case-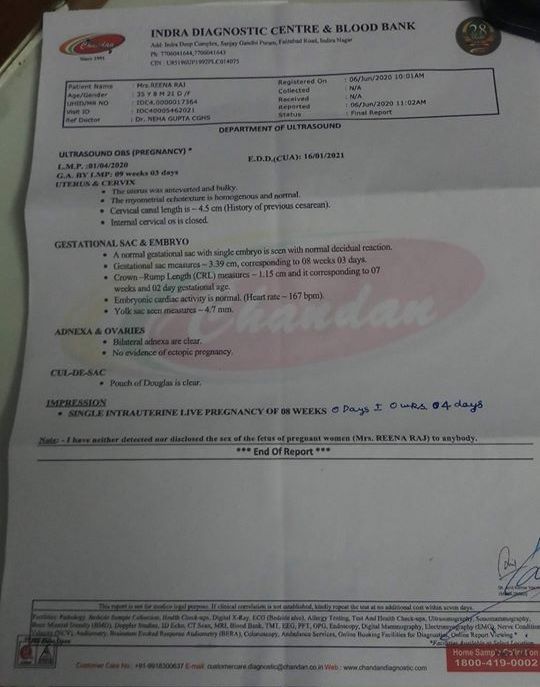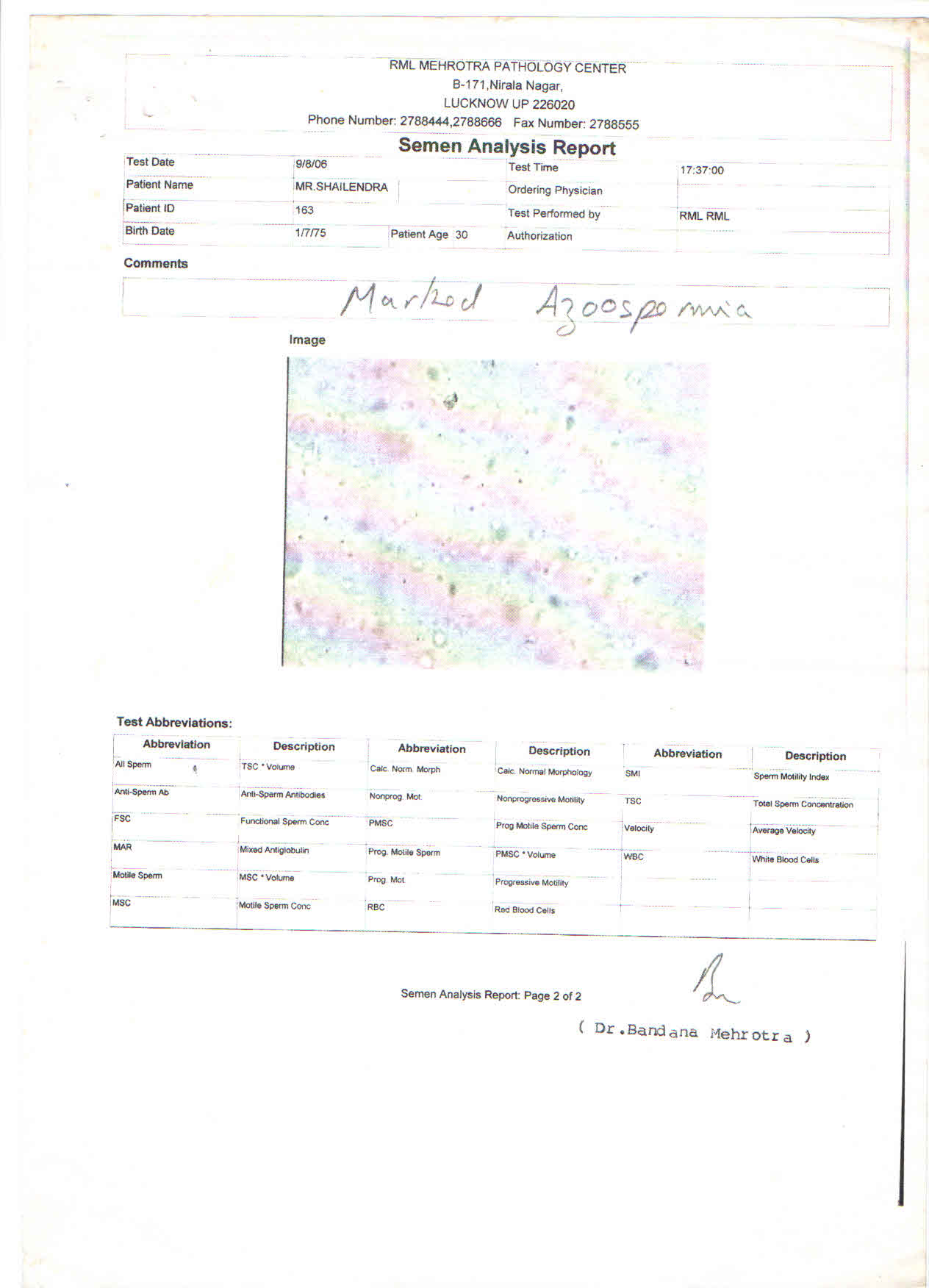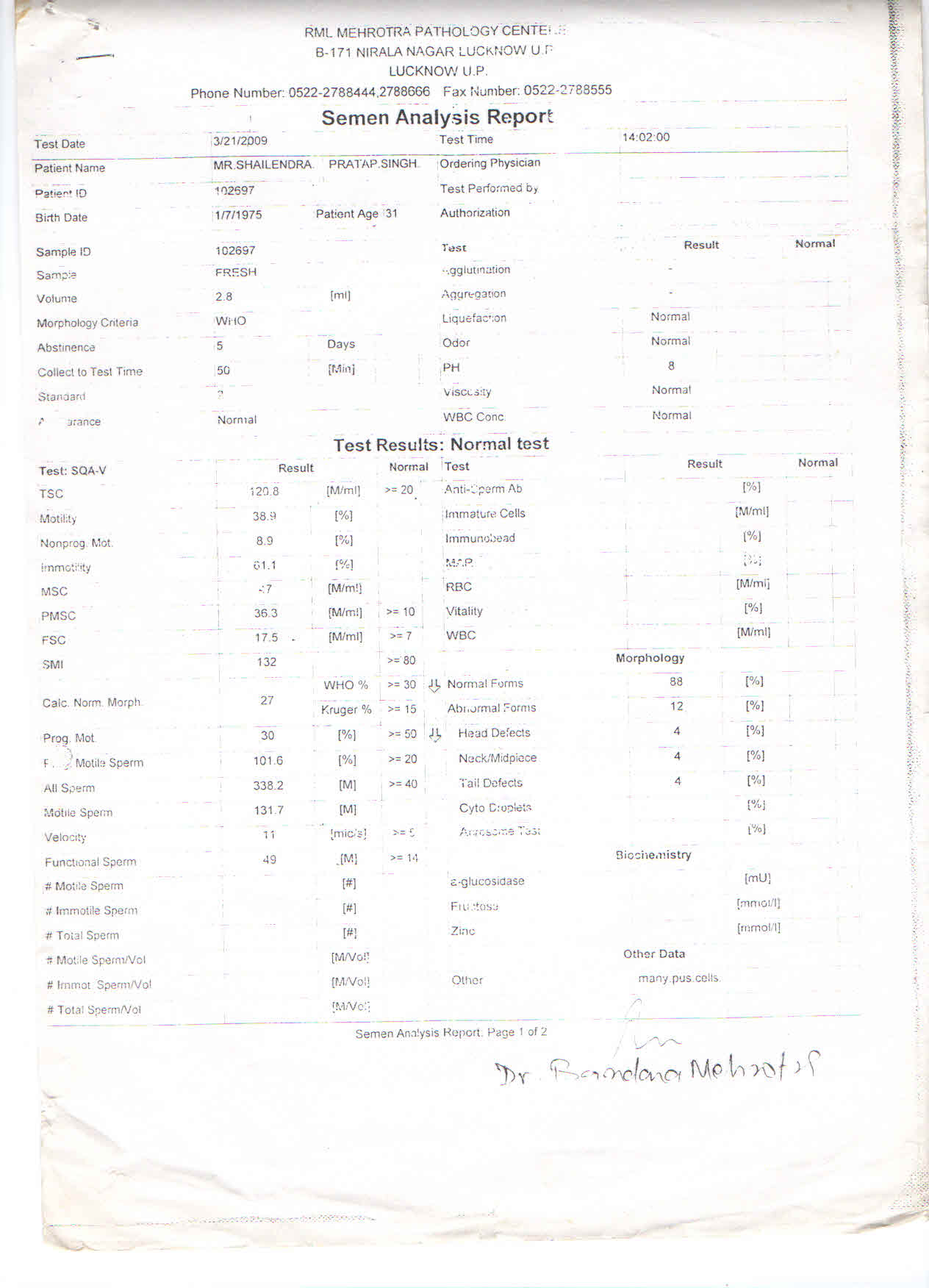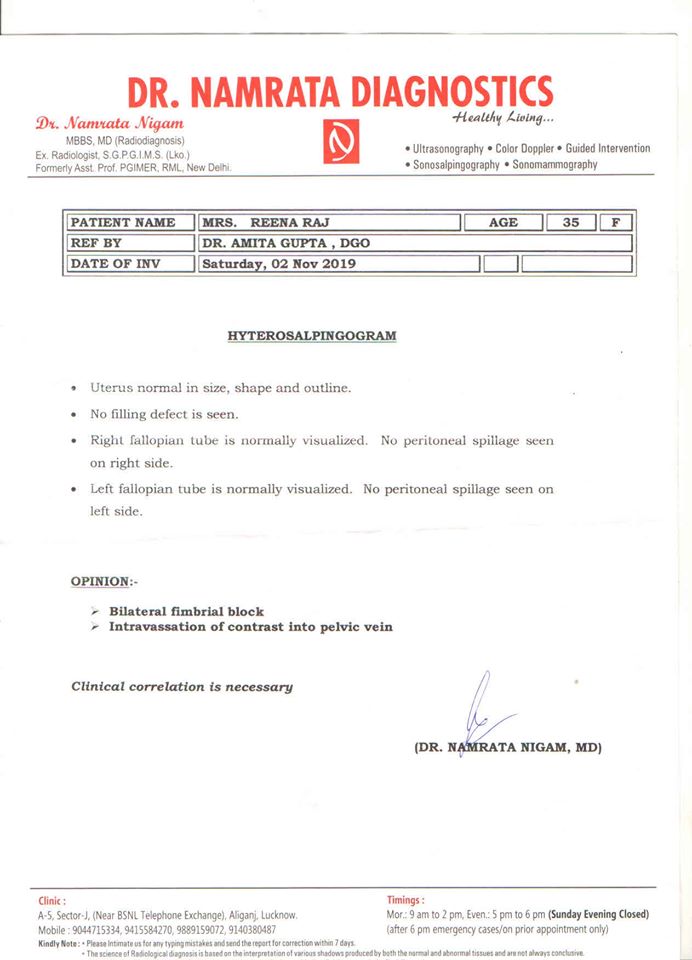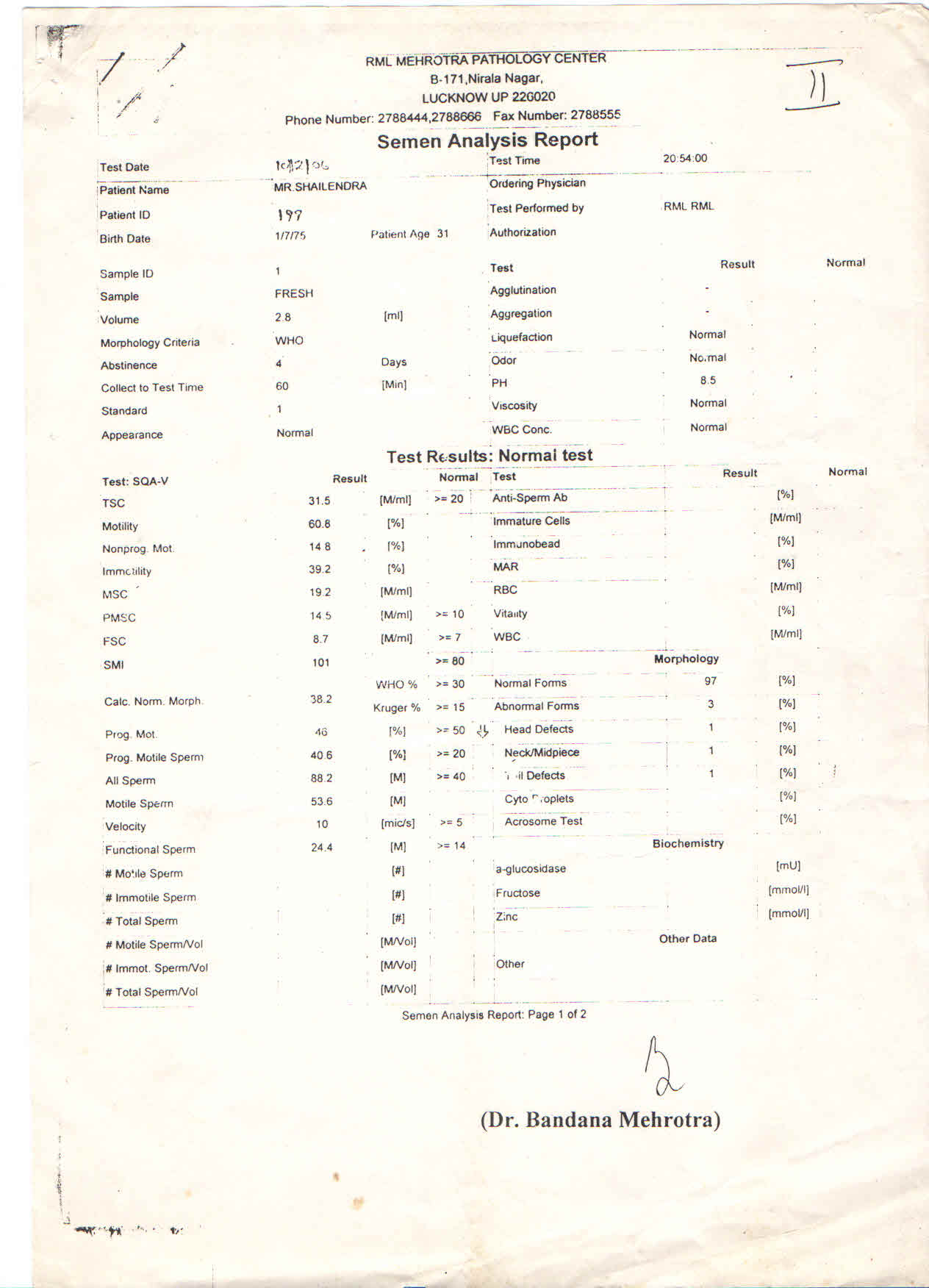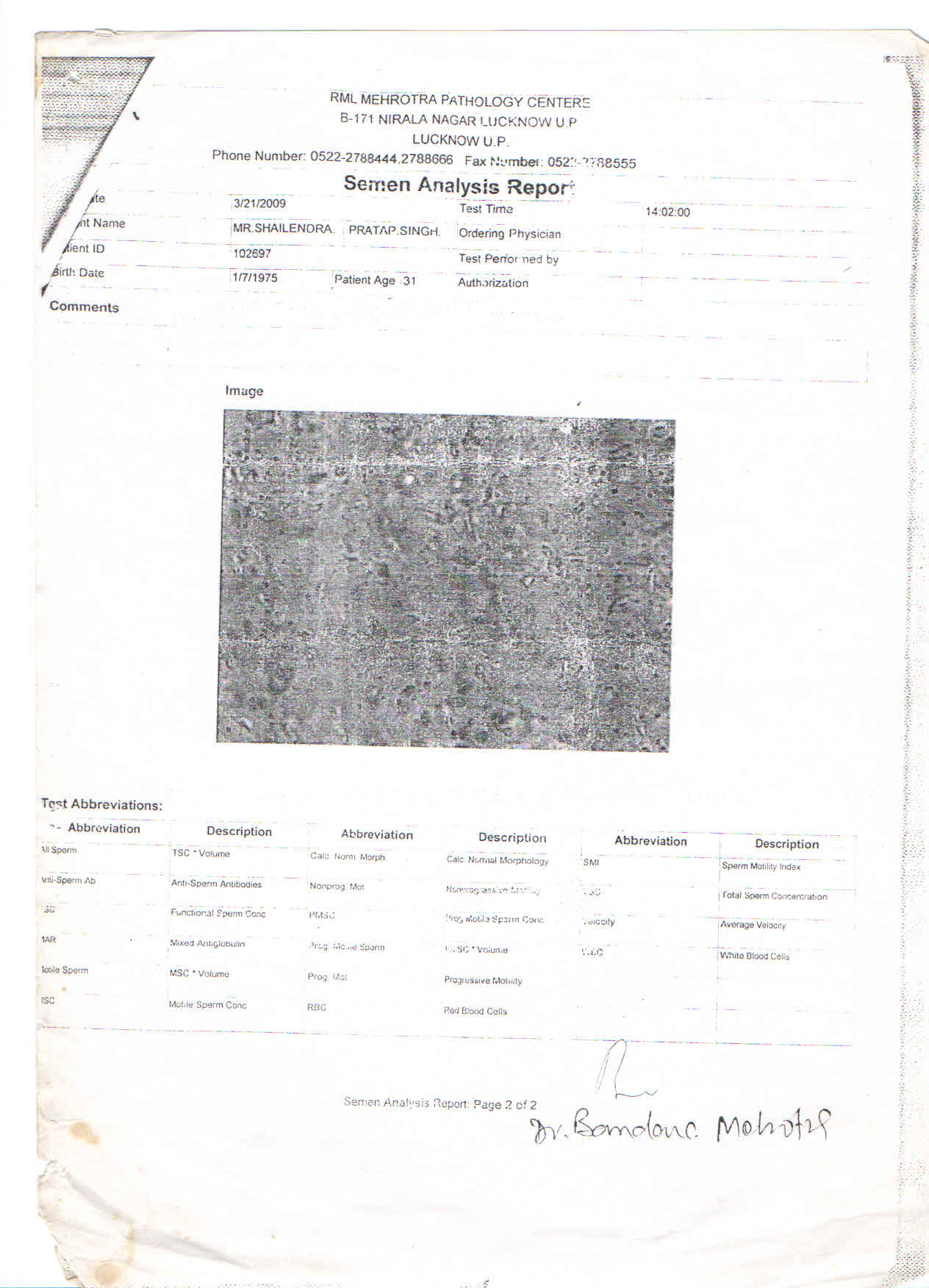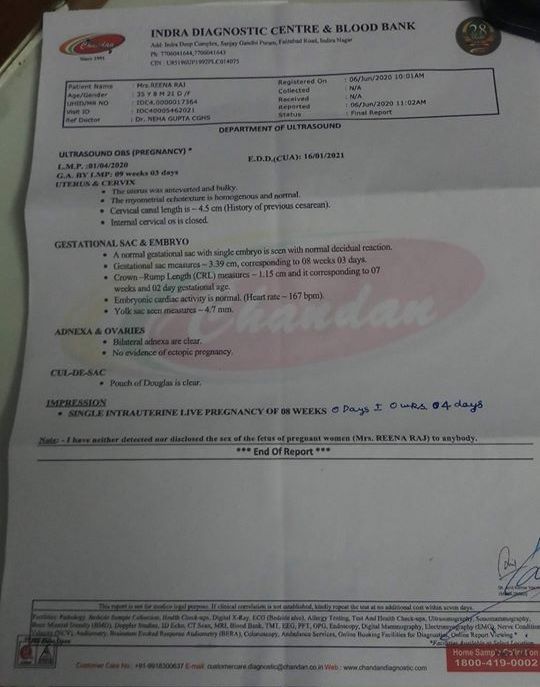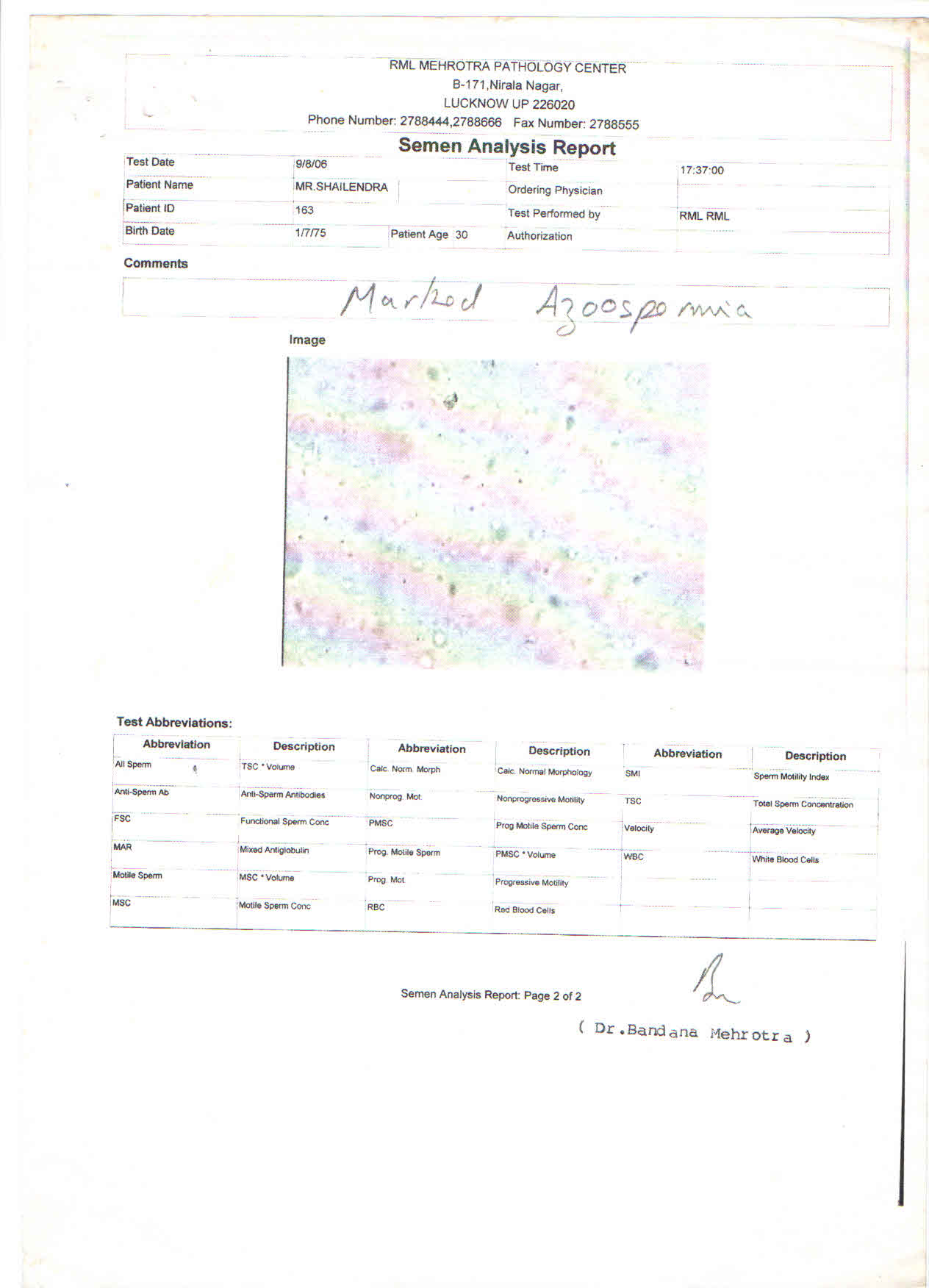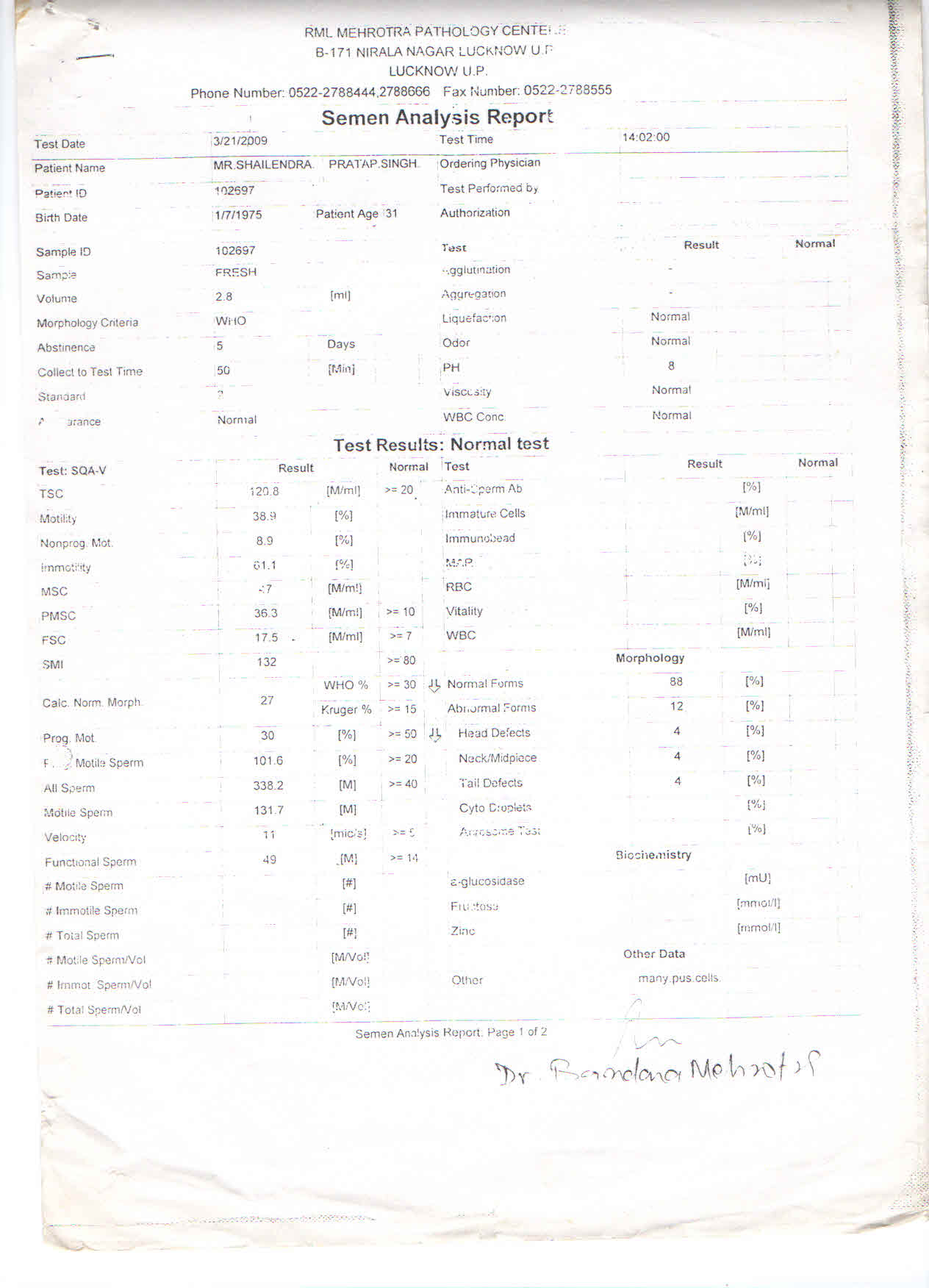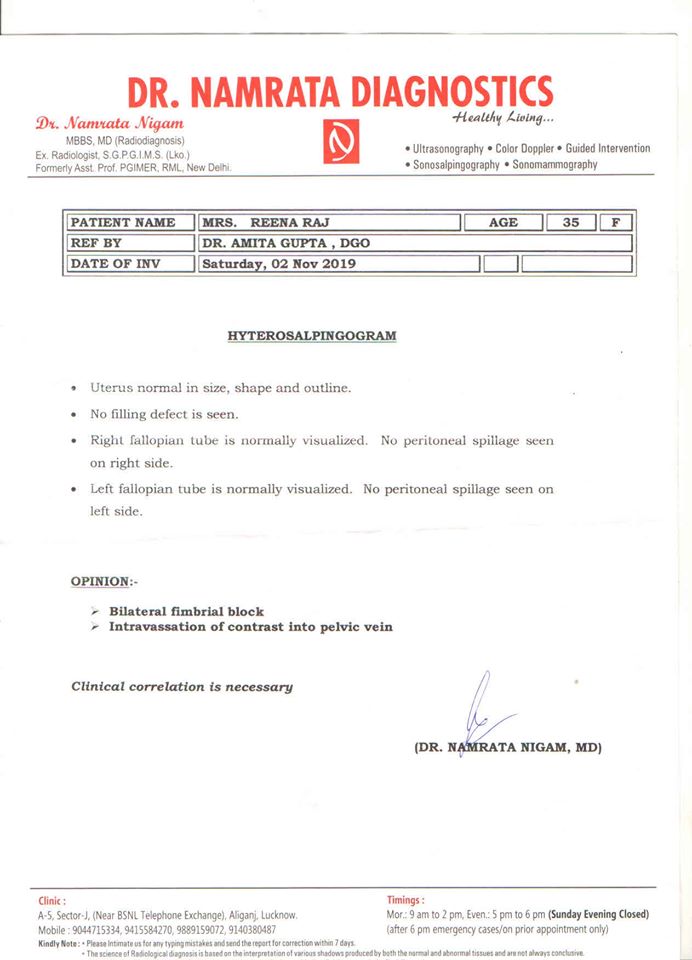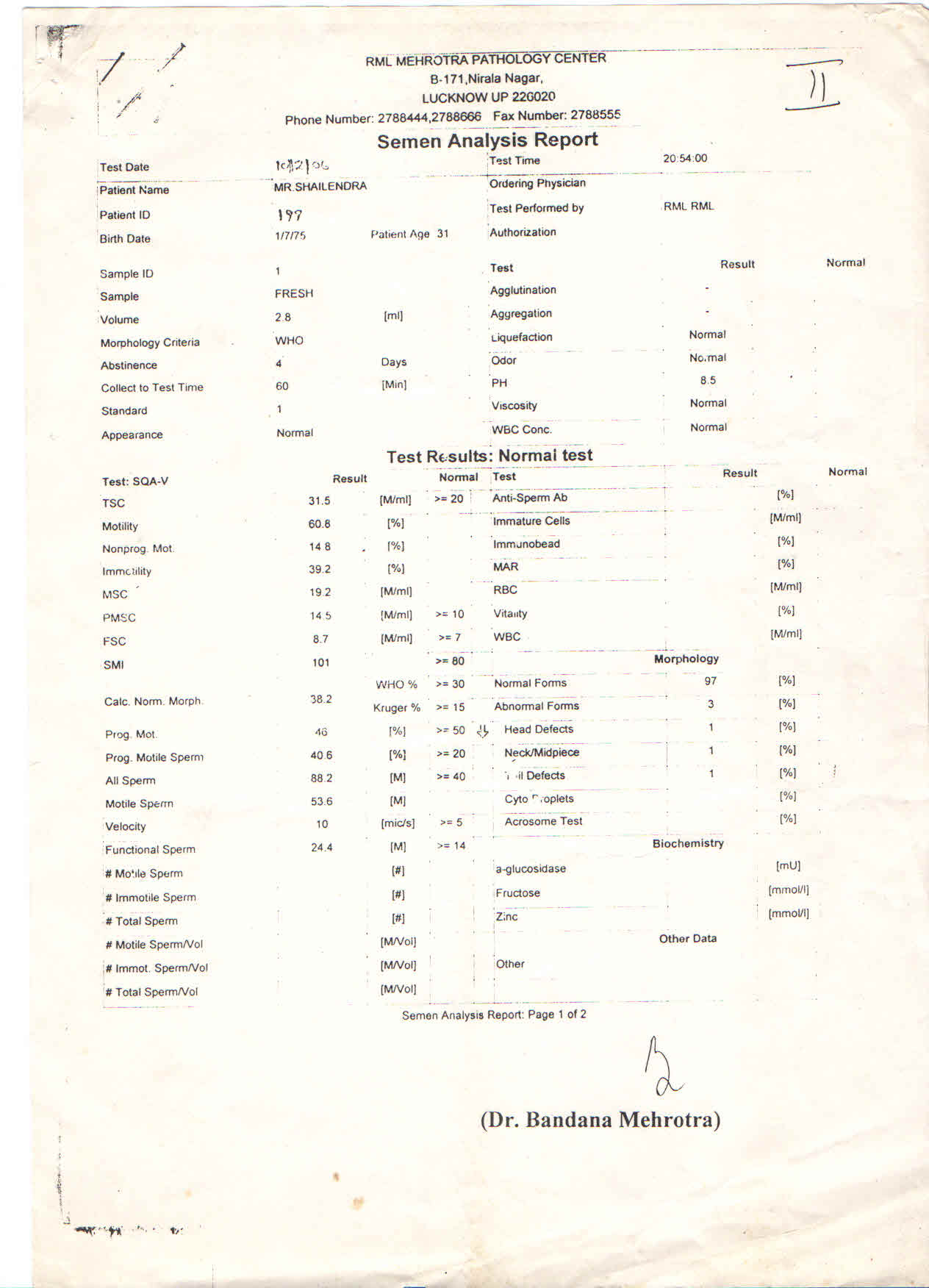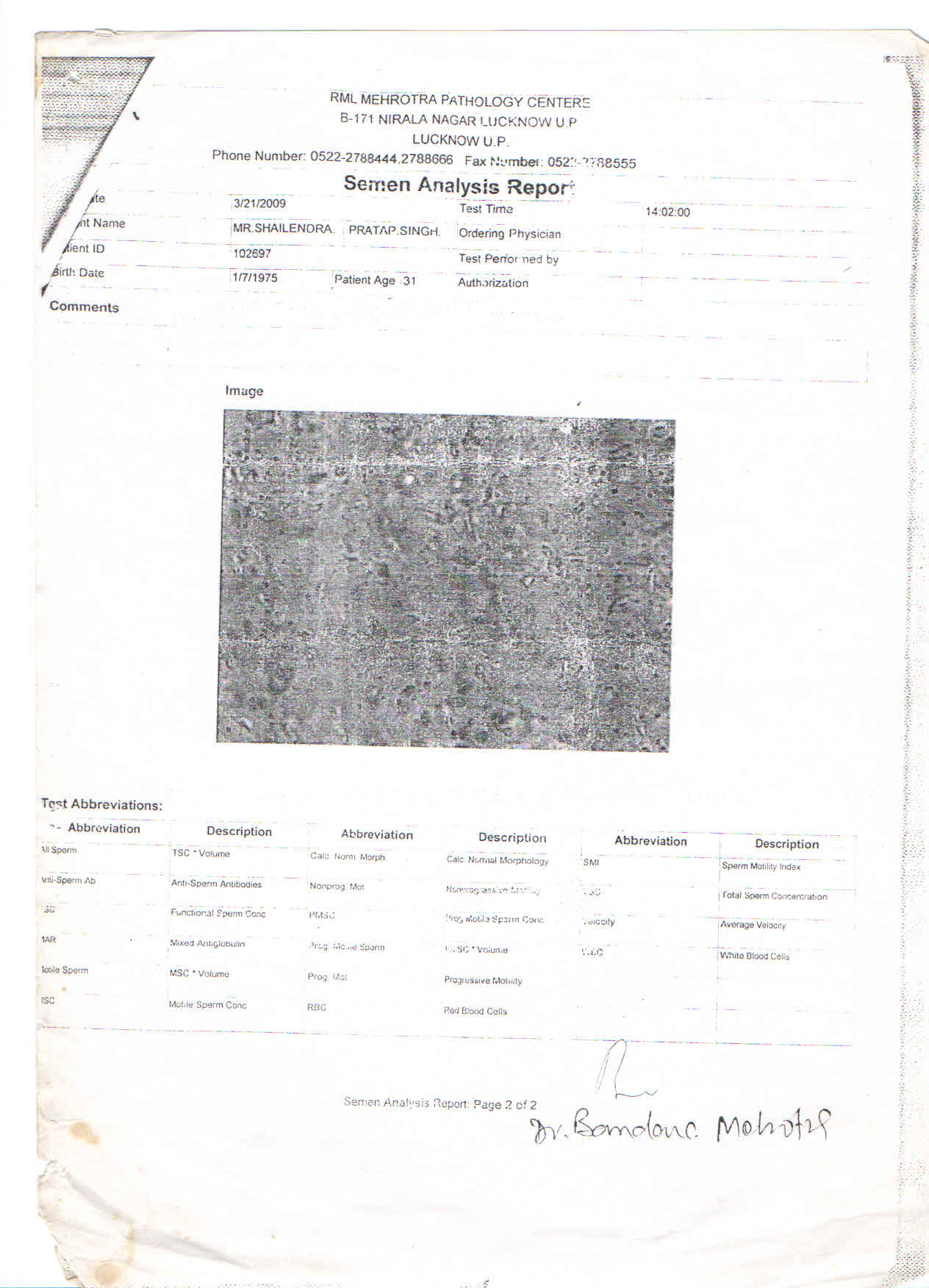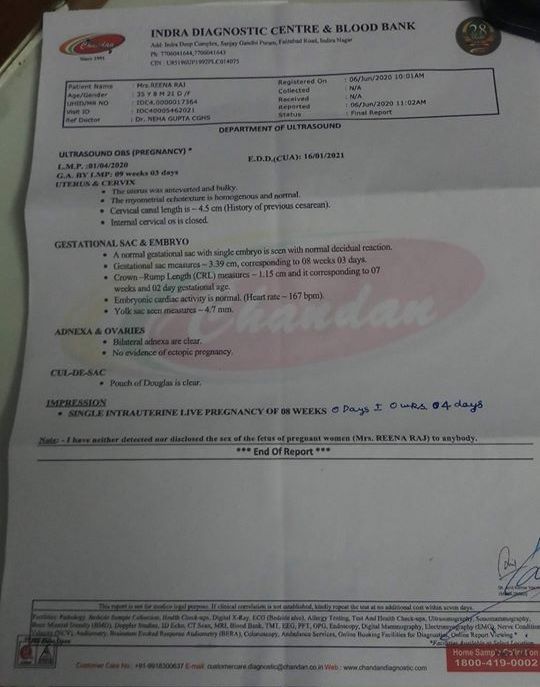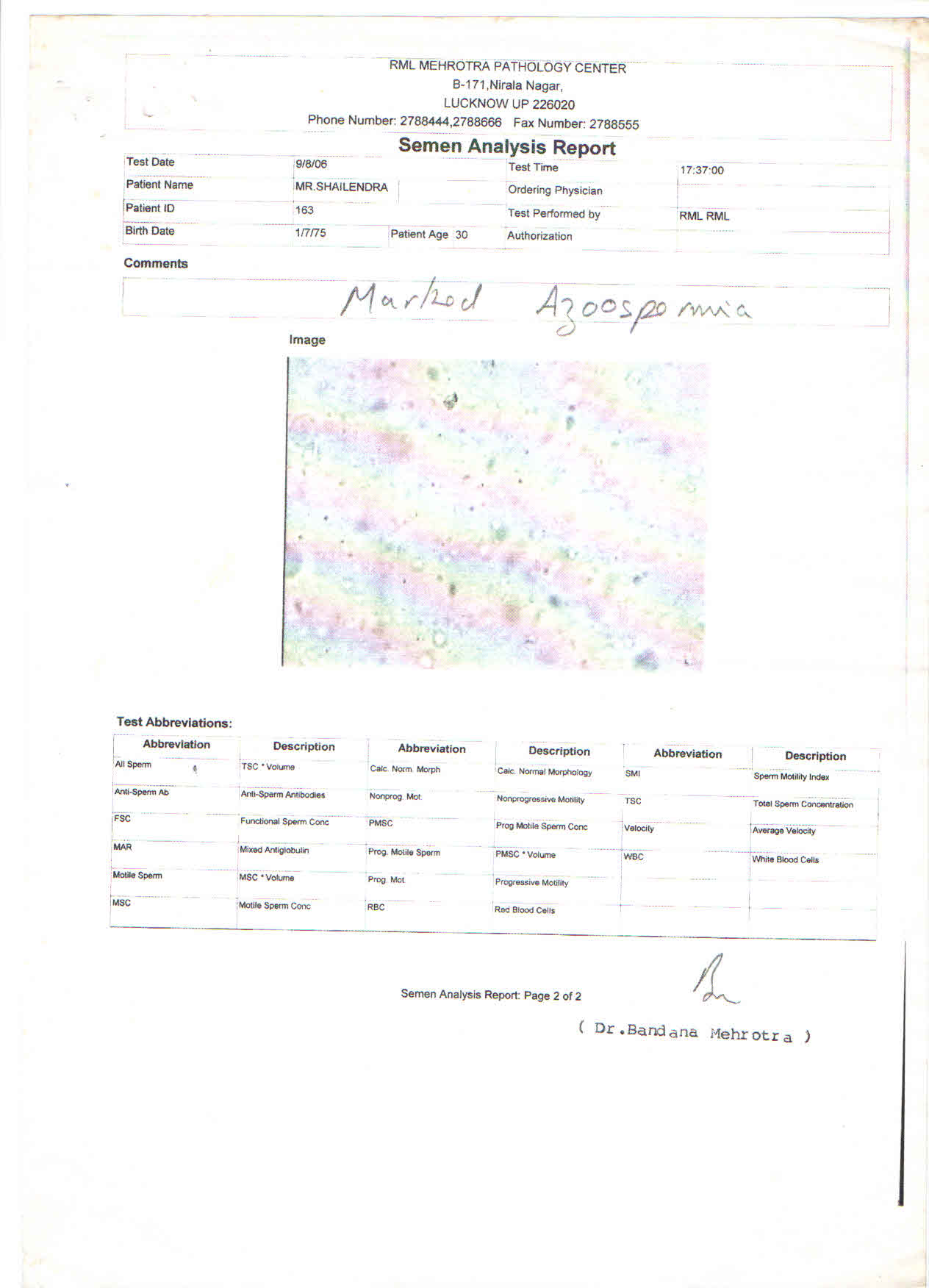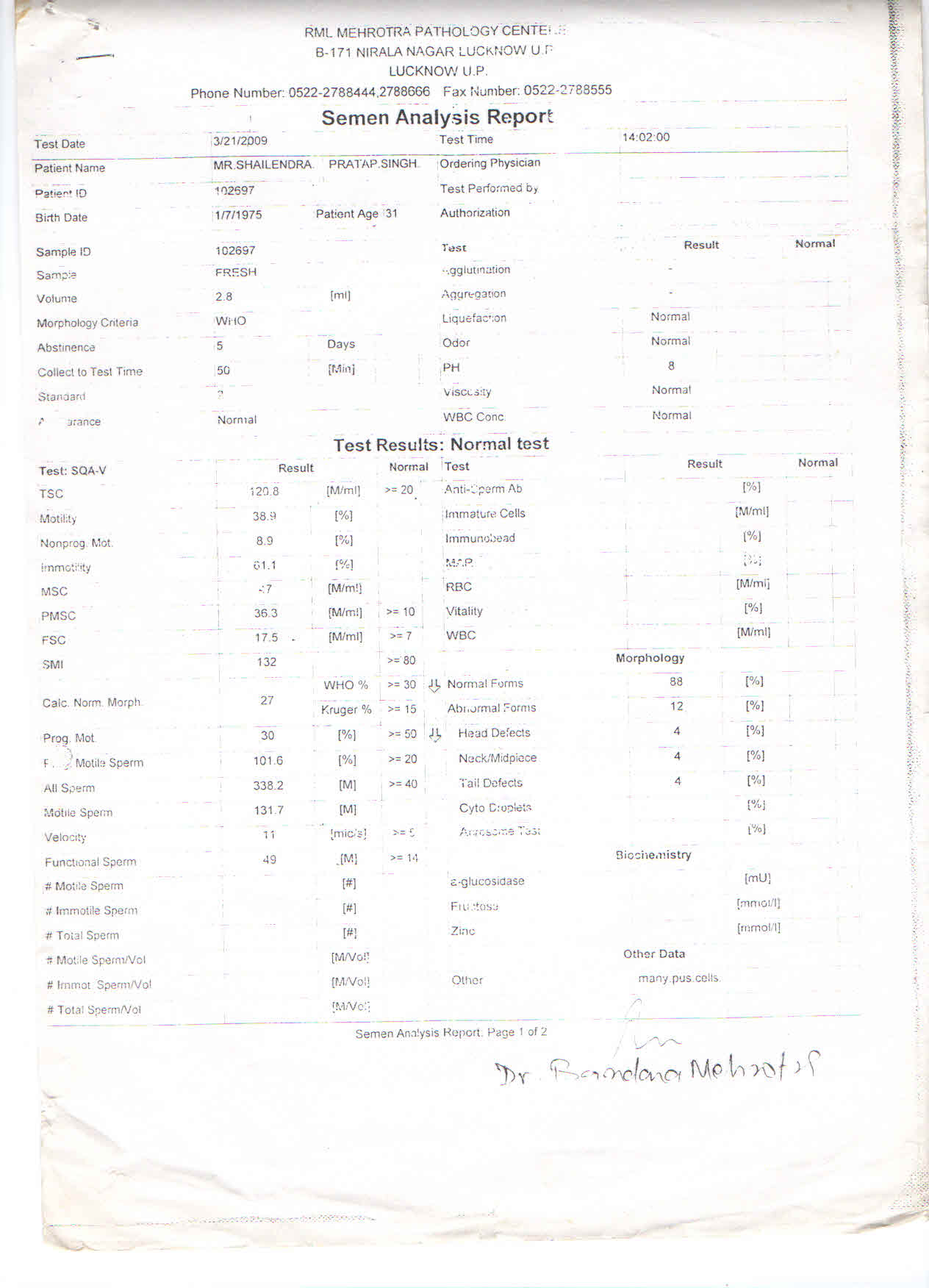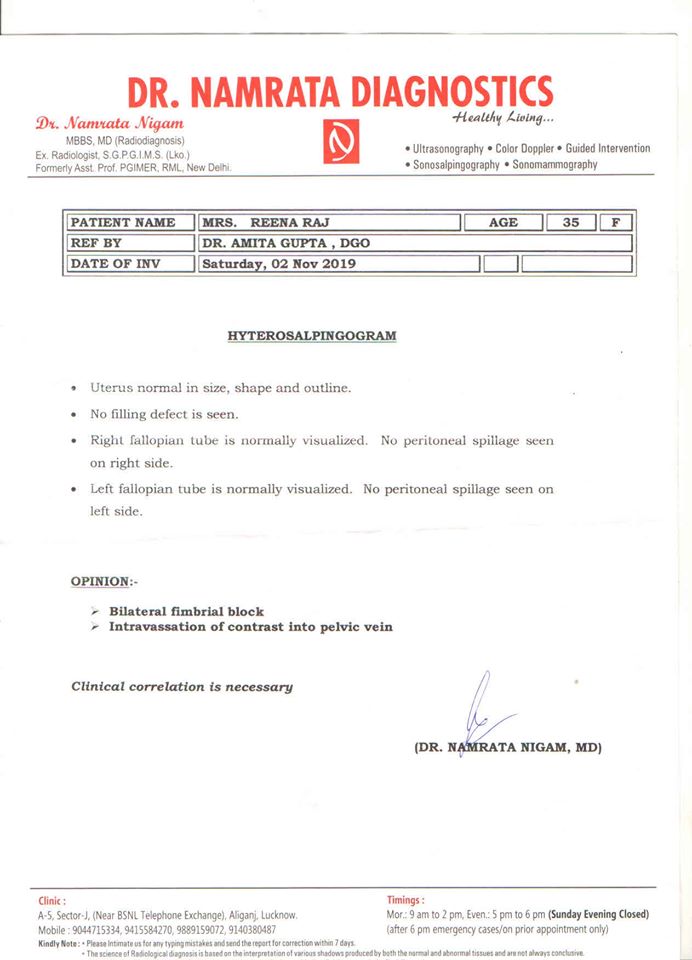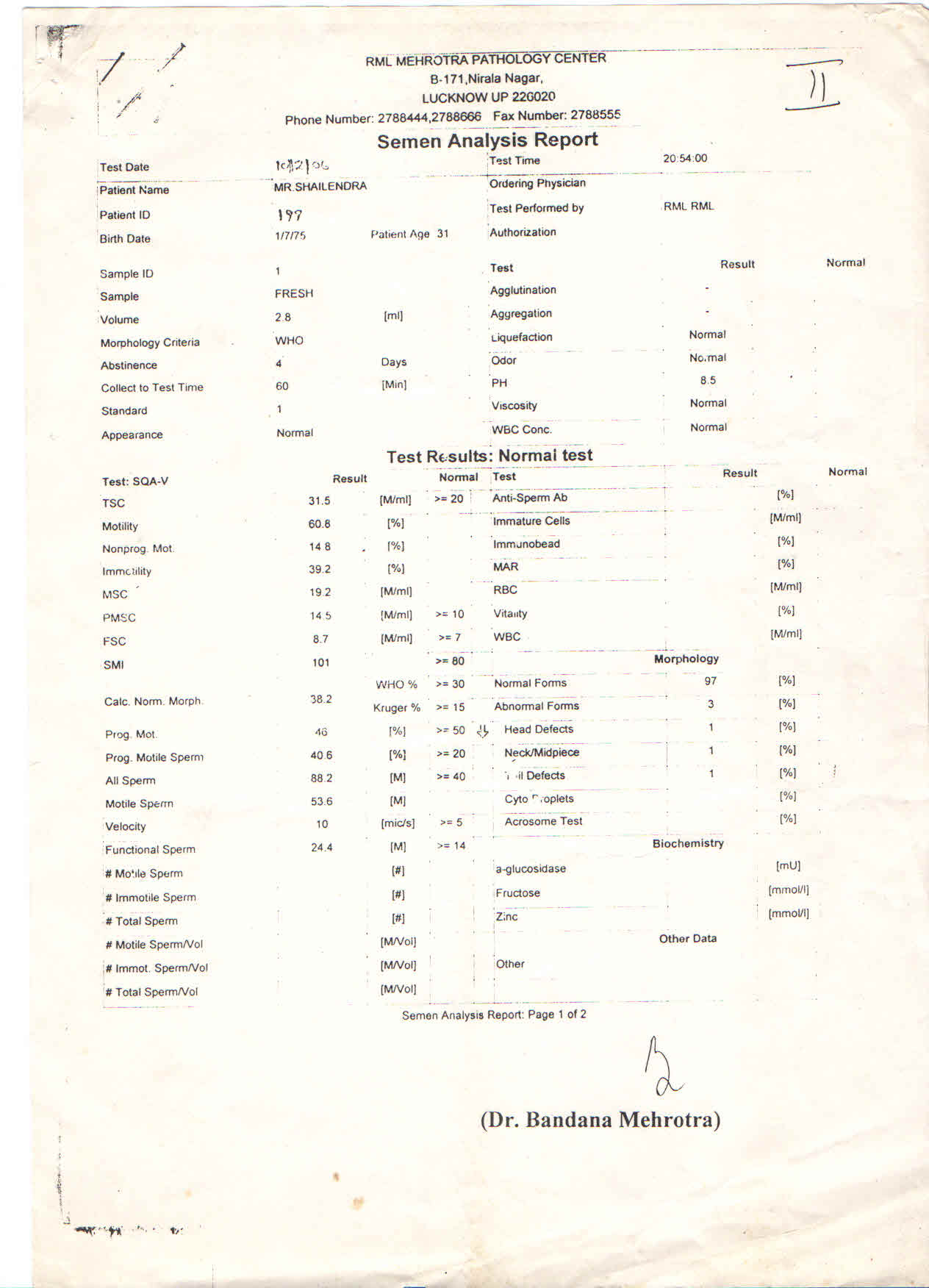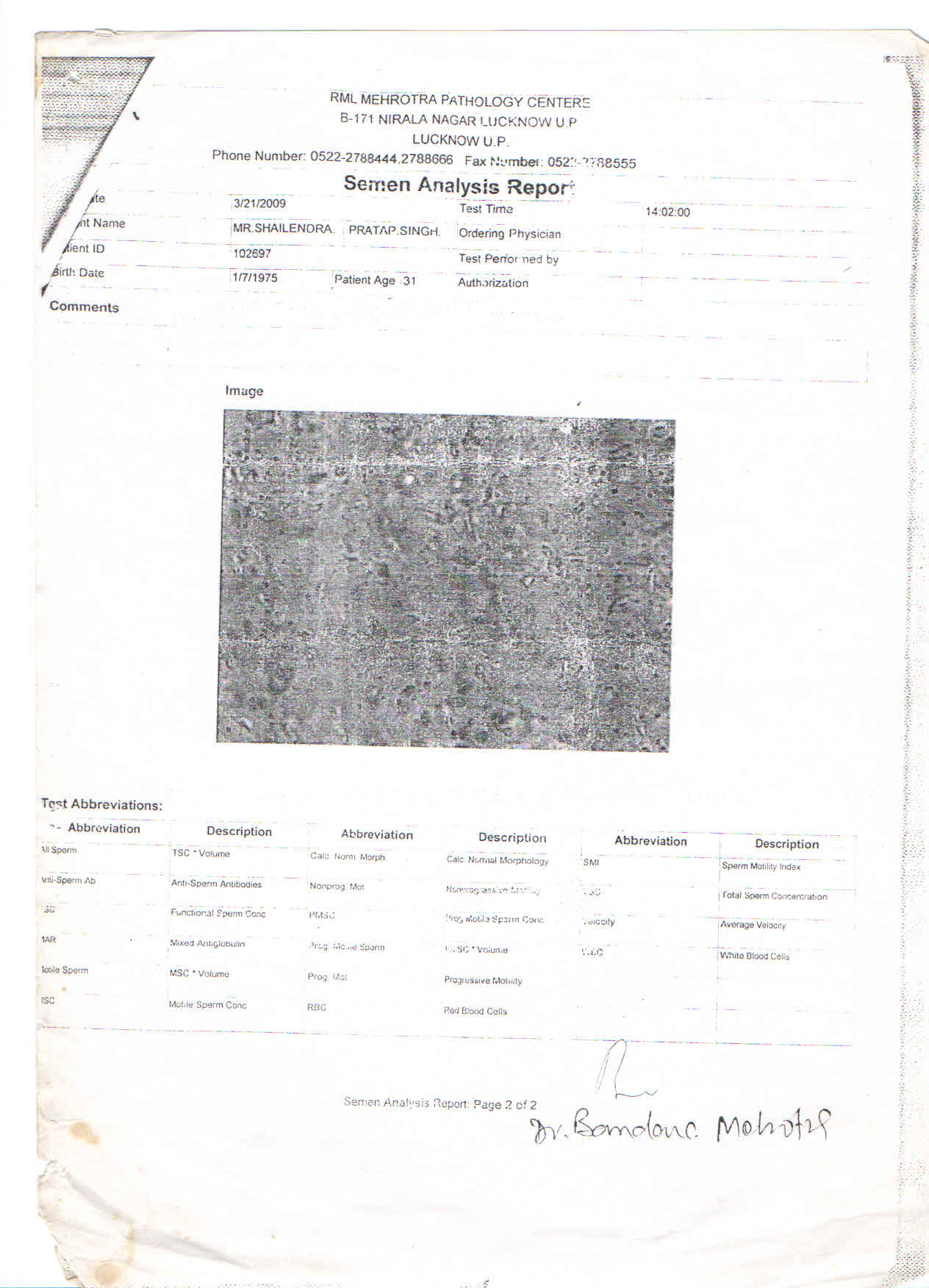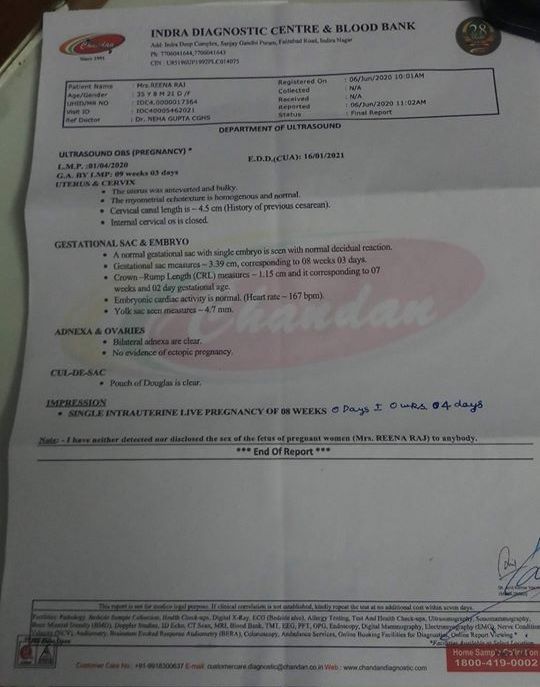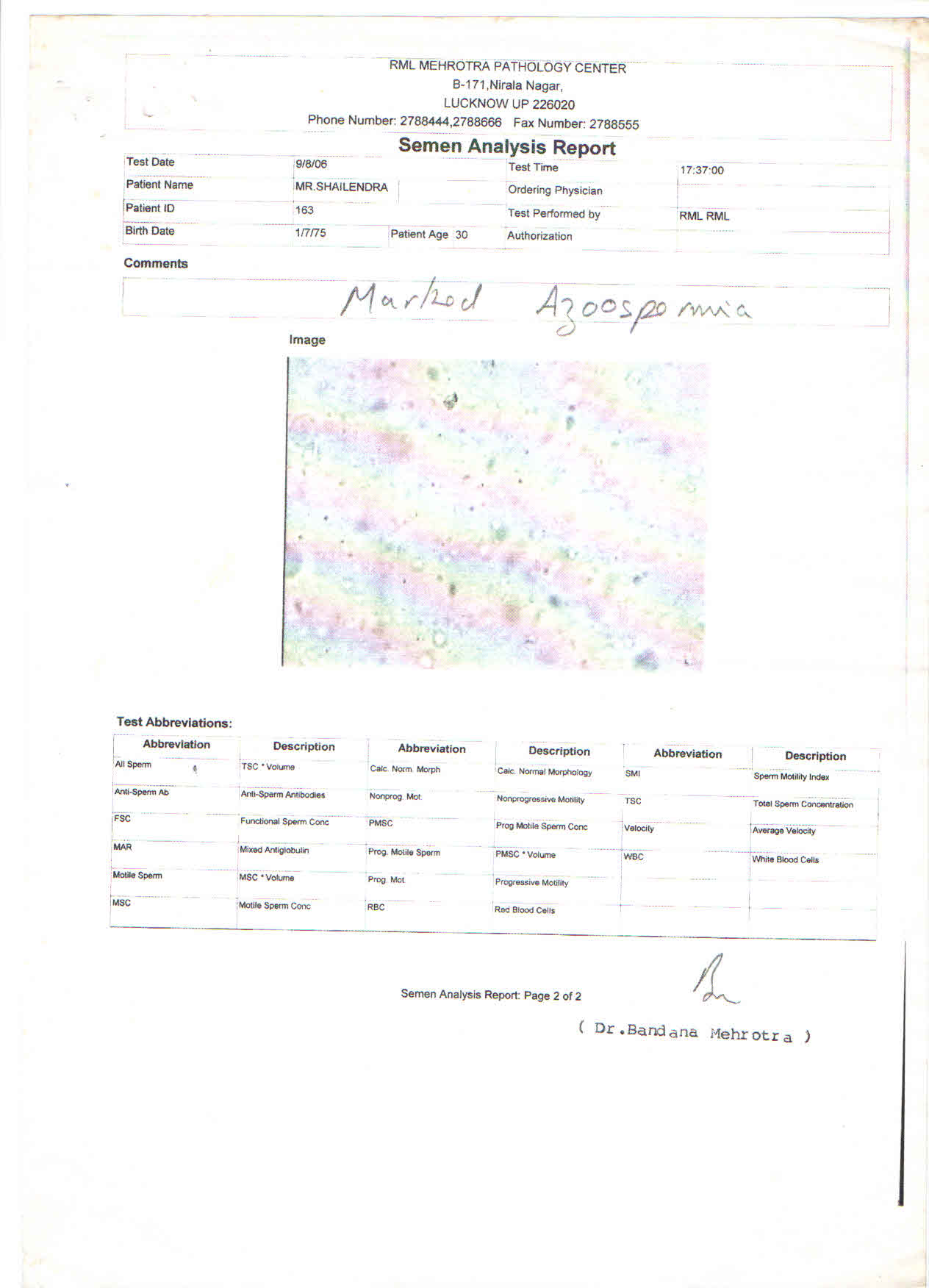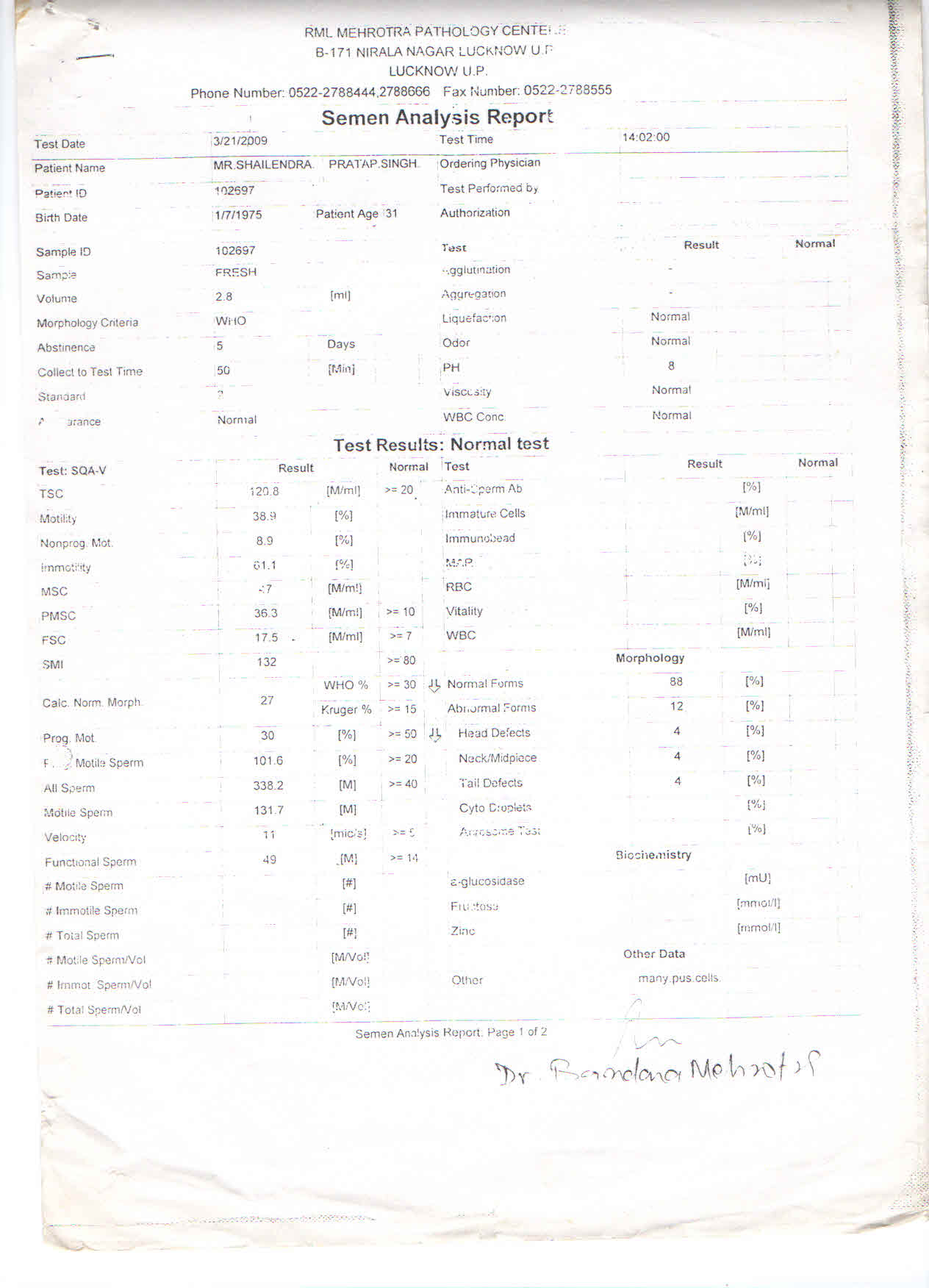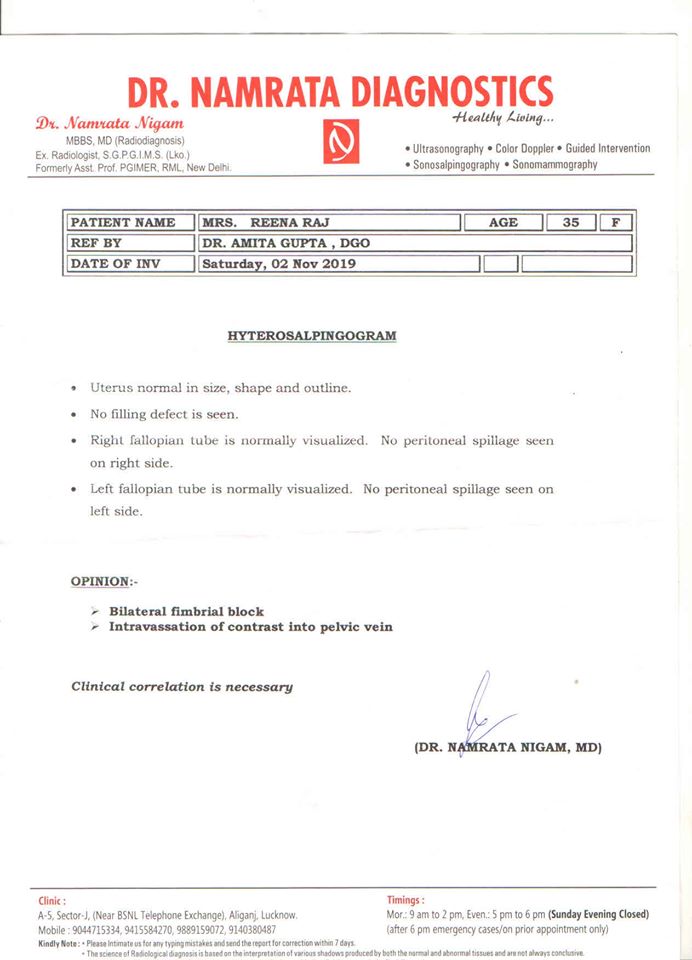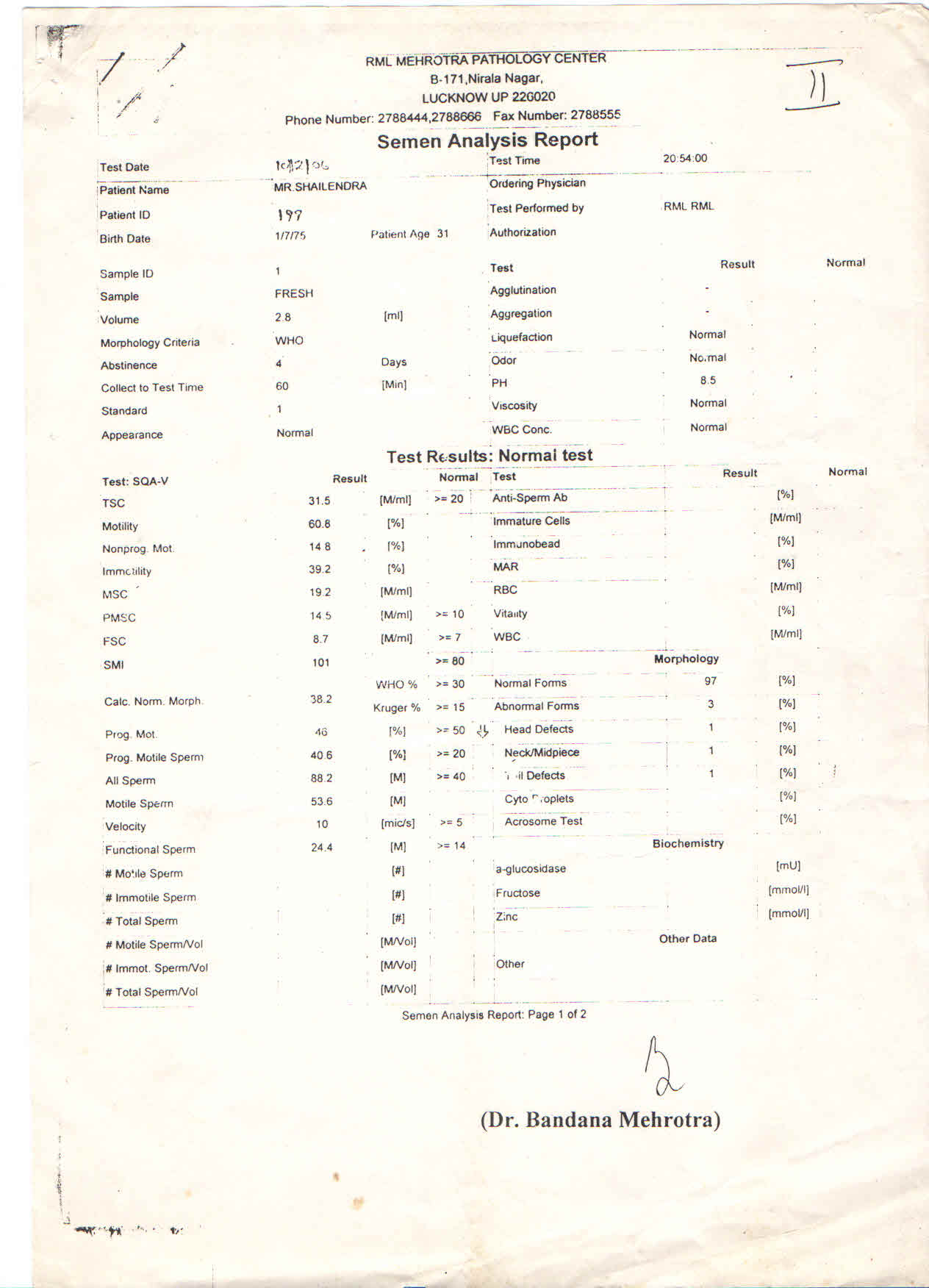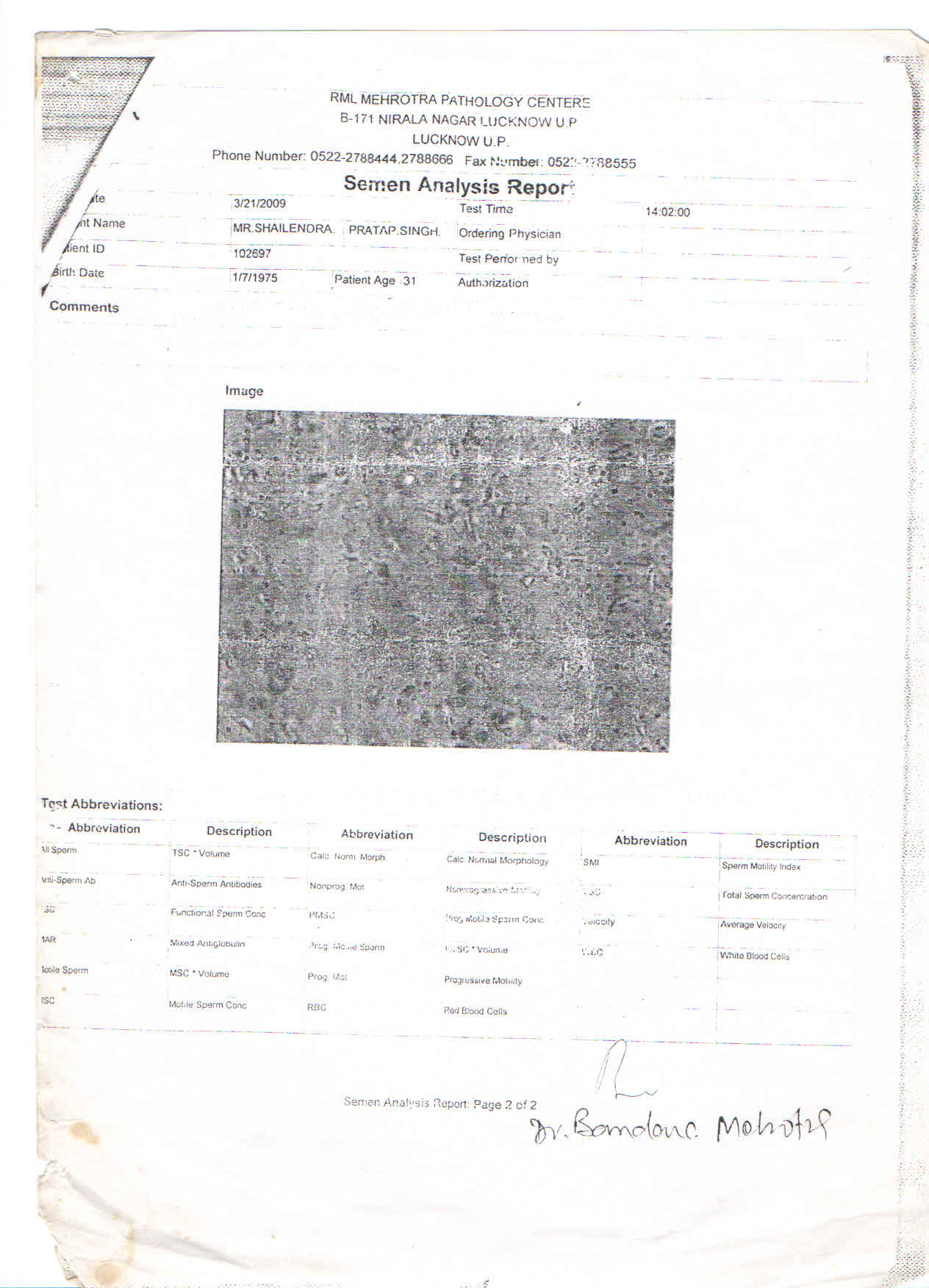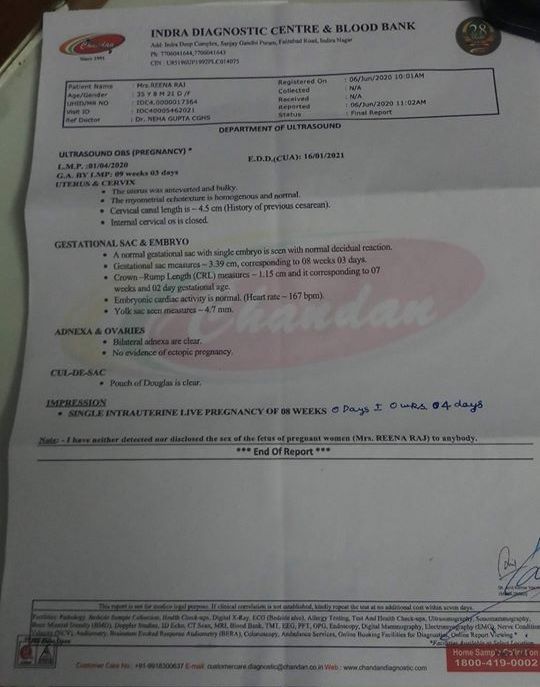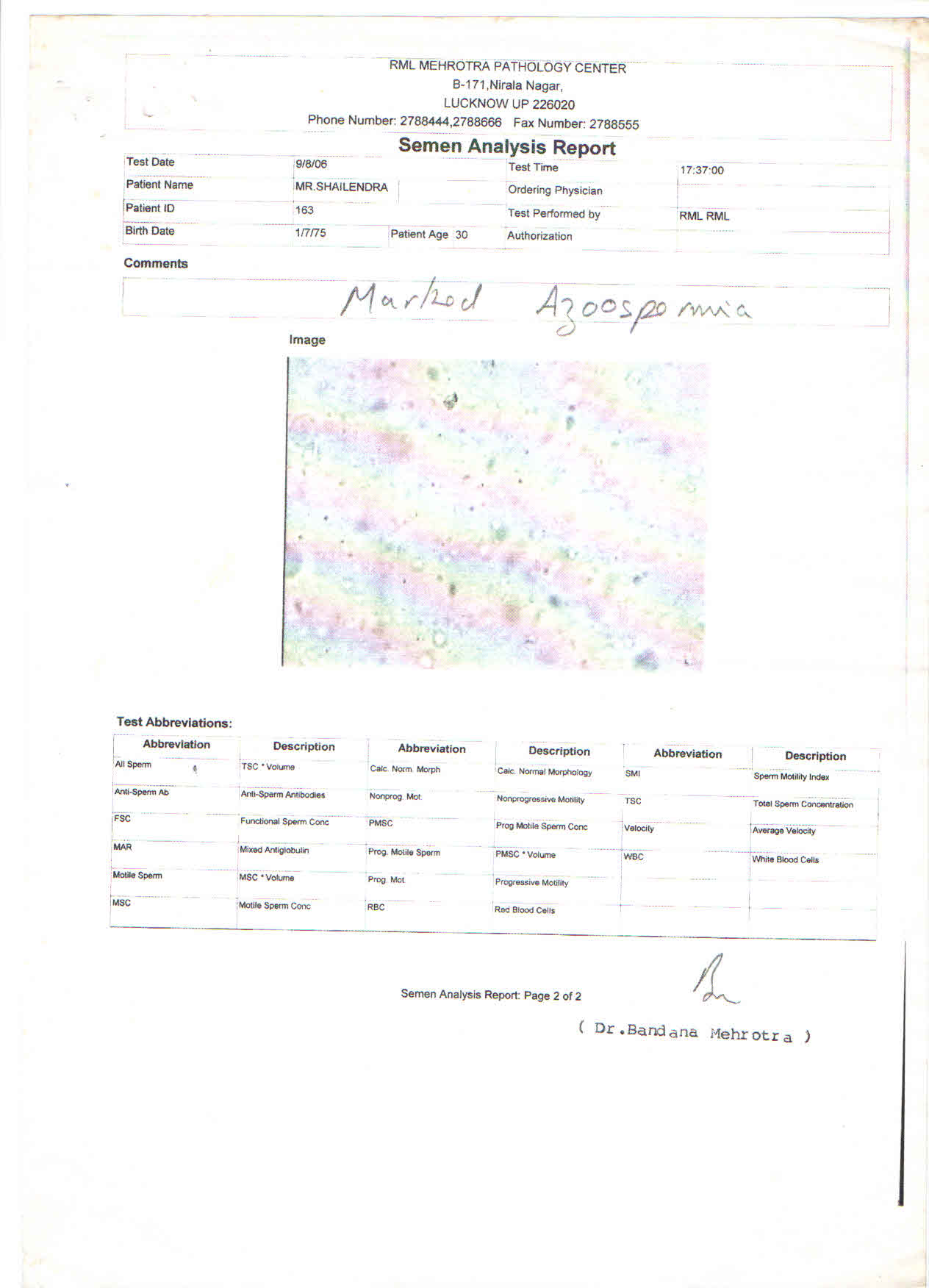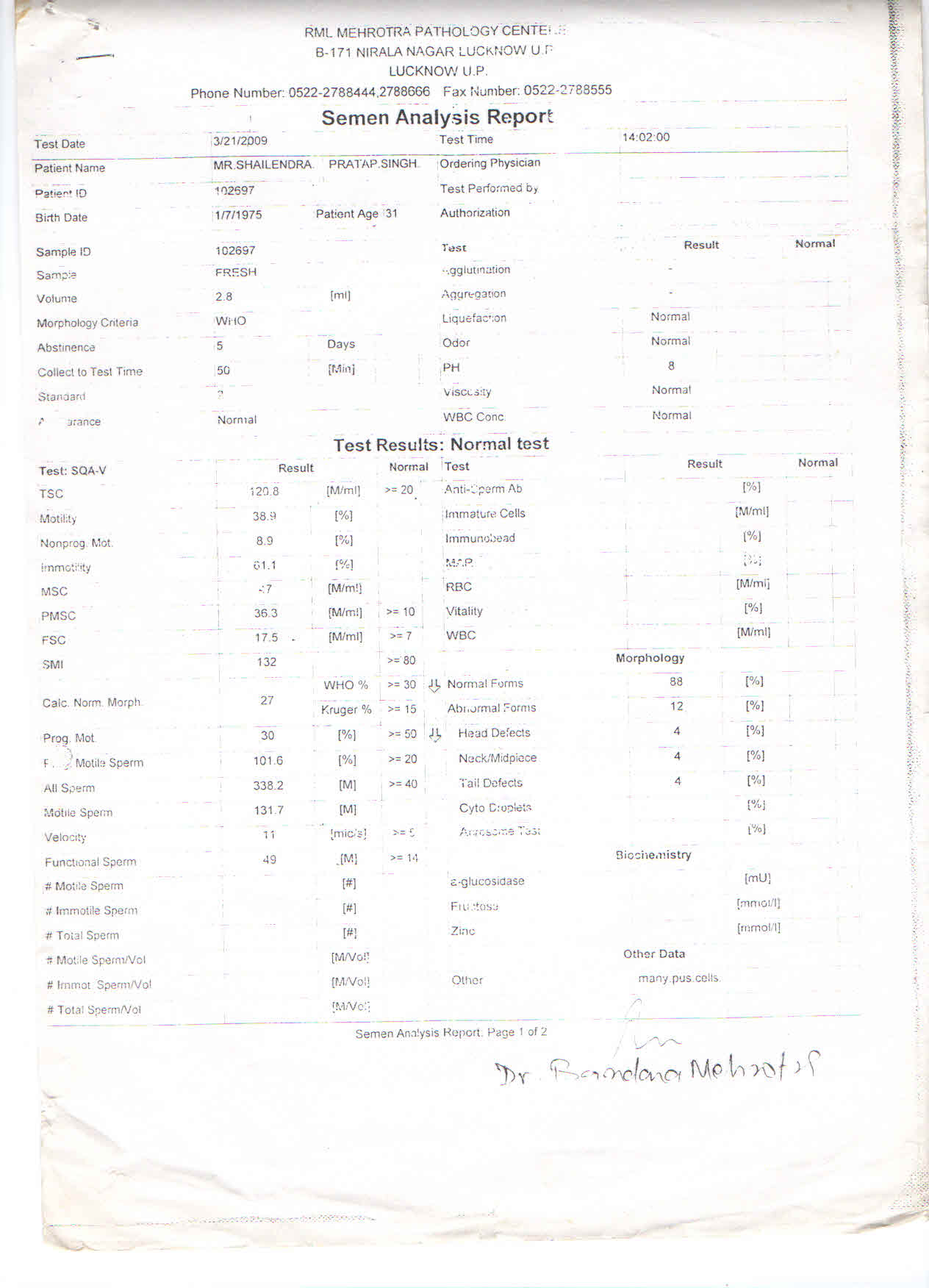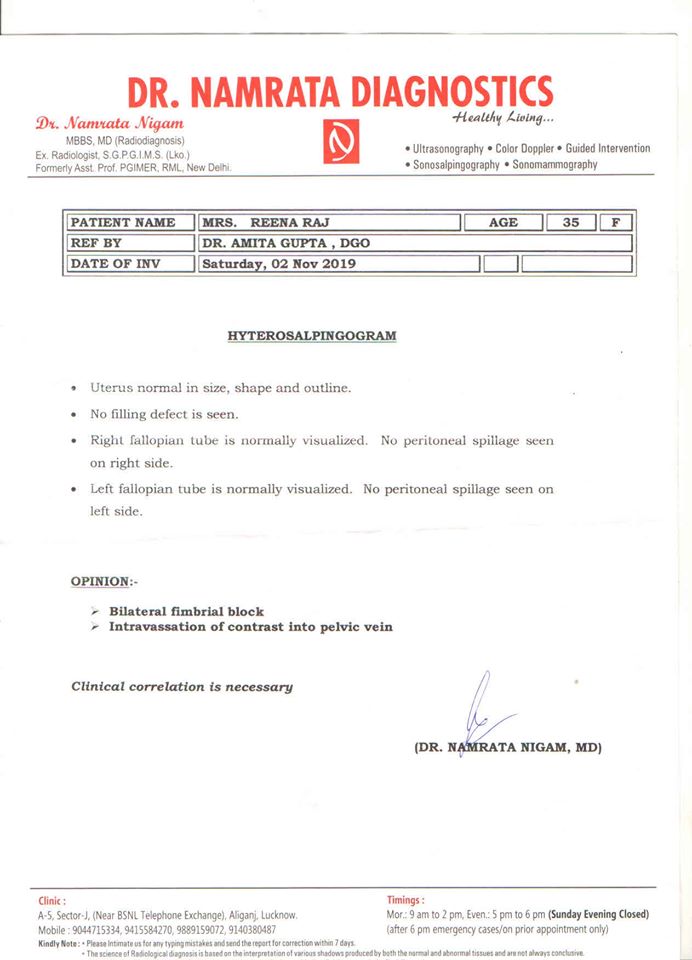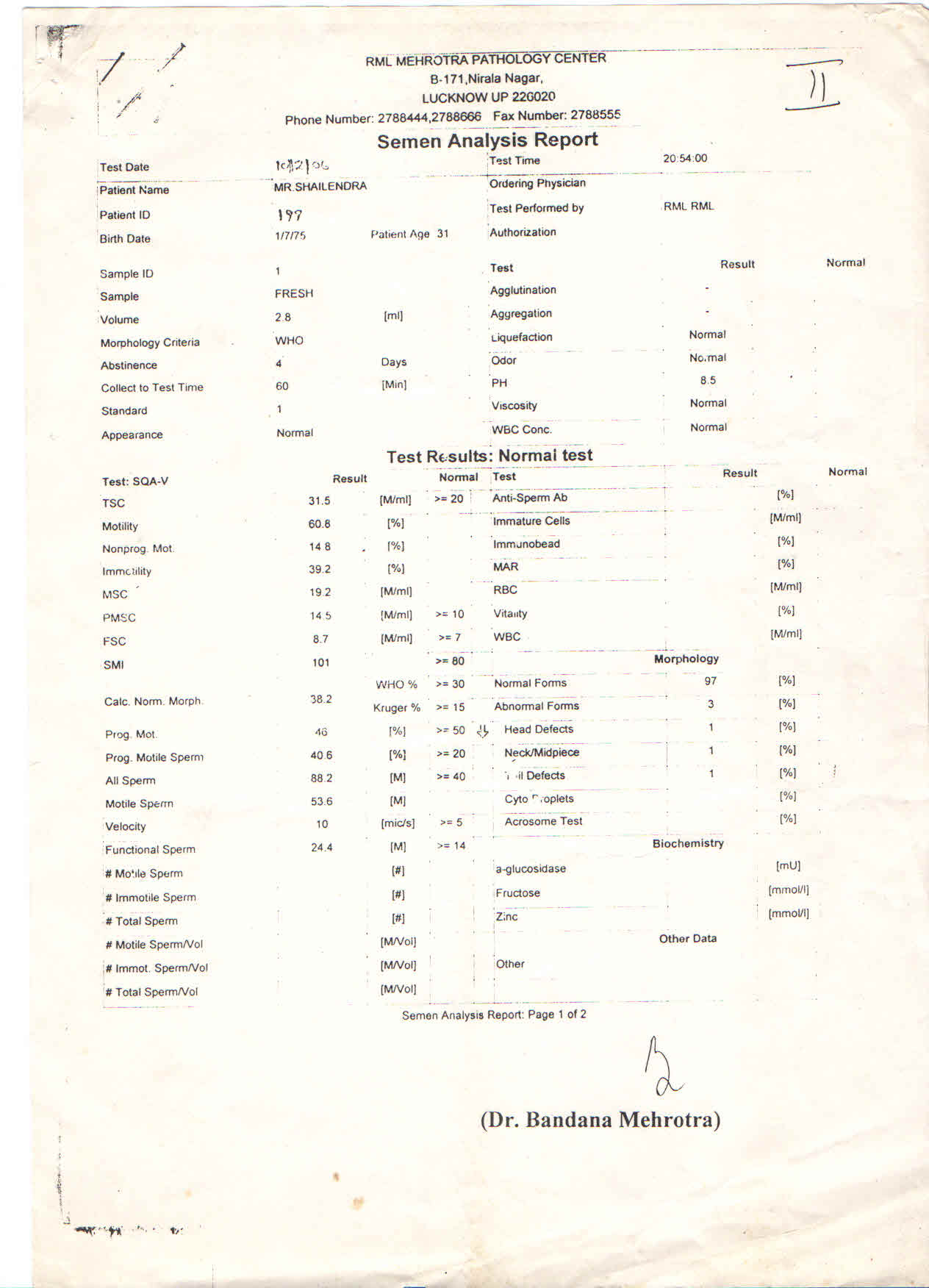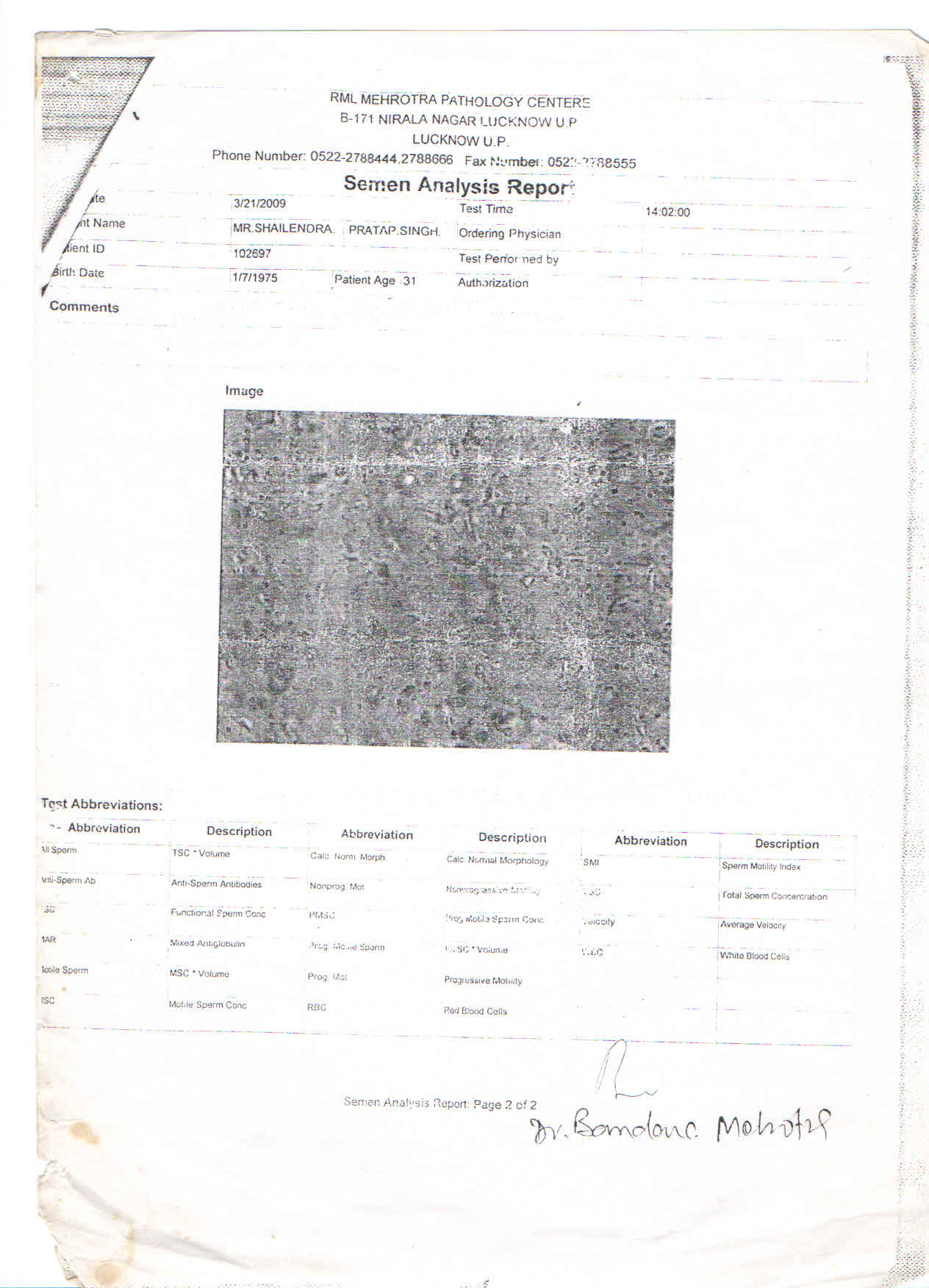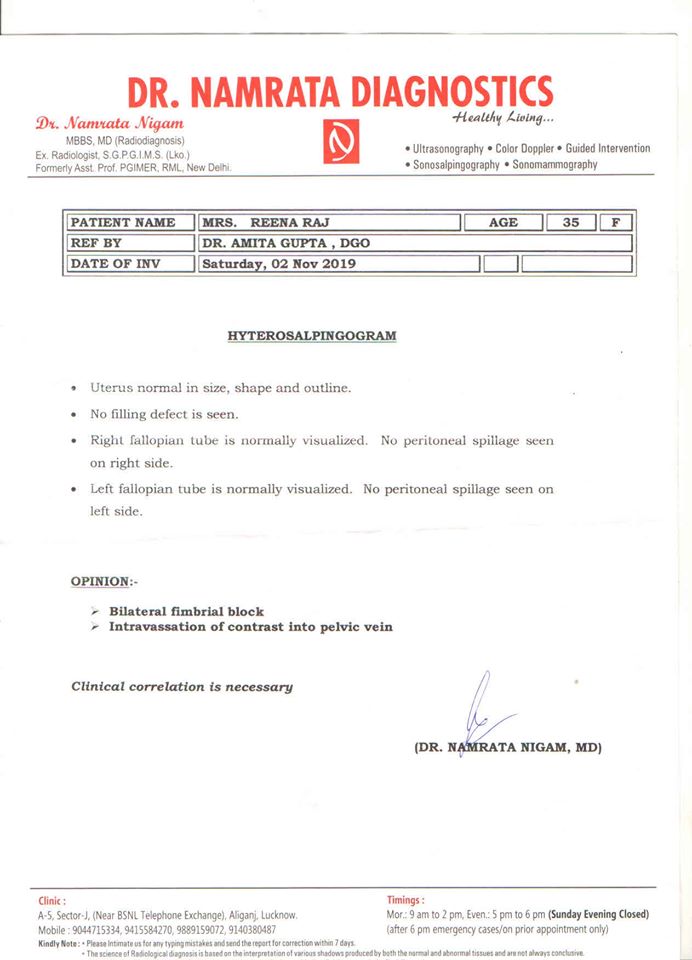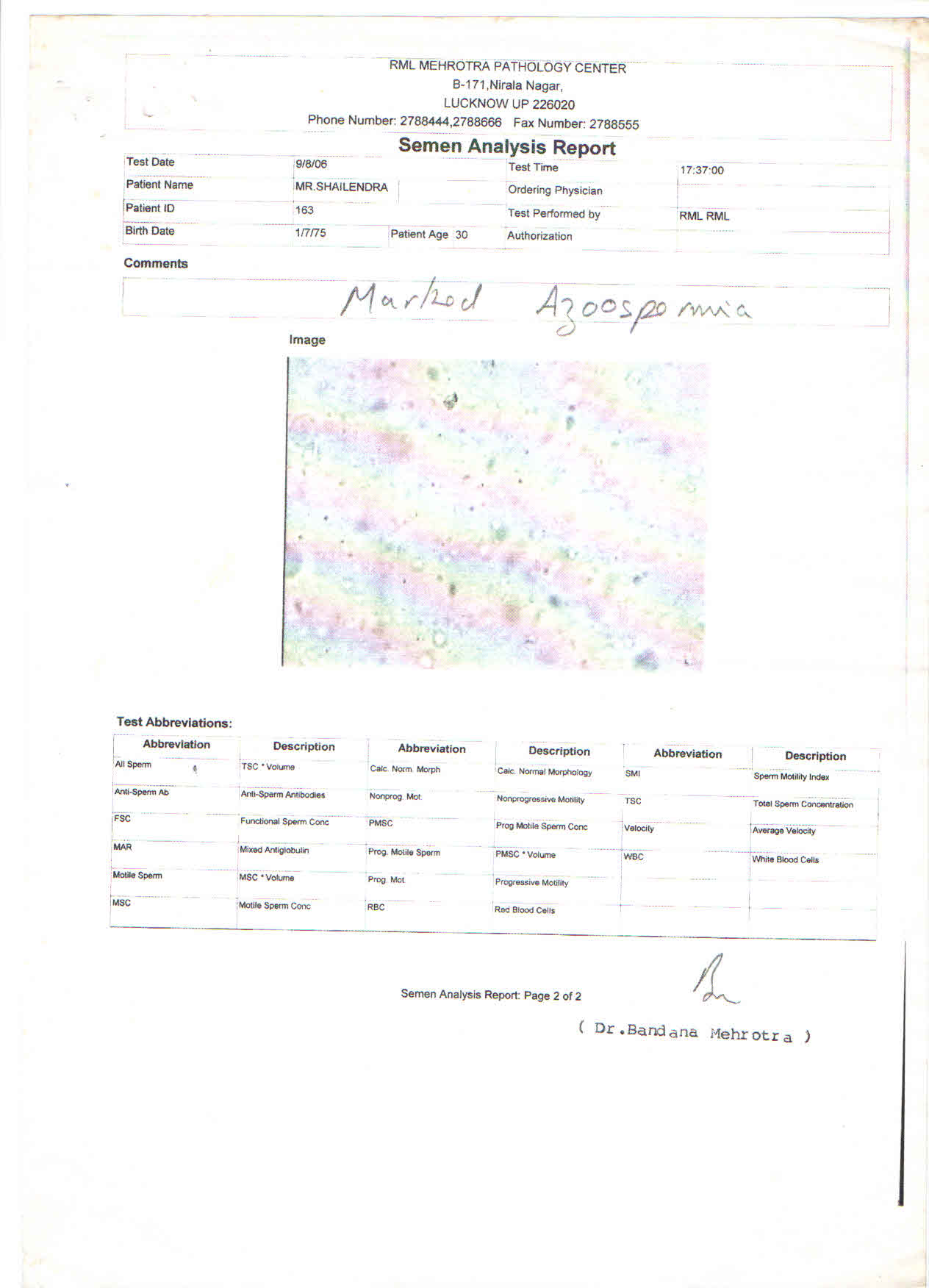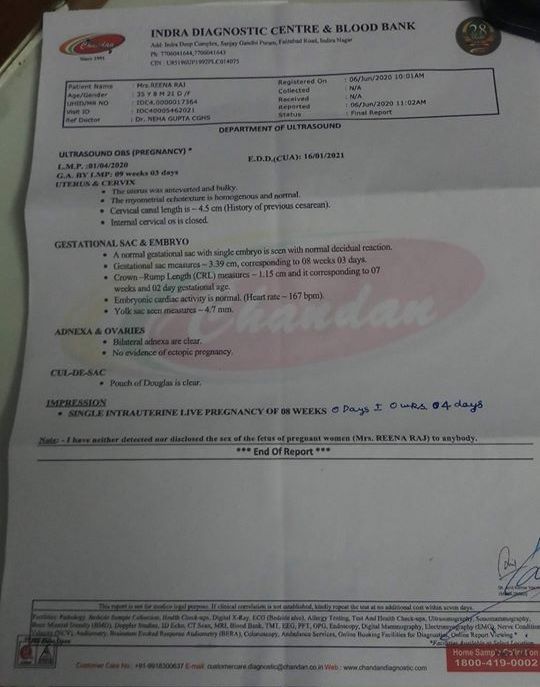 Mrs Prachi Rastogi aged 34, married 6 years ago, and reported for treatment of infertility. Couple wanted issue. He was advised for I.V.F by .gynecologist , as his HSG revealed  Bilateral Fallopian tube Blockage. The case was reportized using Homeopathy Symptoms included:-
1. Mind –Offended easily –over sensitive .
2. Brooding
3. Anxiety, about health
4. Consolation, aggravates
5. Irritability ,eating, ameliorates
6. Generalities  , winter aggravates
7. Sleepiness ,morning ,eating after
8. Sleeps on right side
9. Perspiration ,scanty sweat .
10. Chilliness, legs
Treatment
Prescription (Date:13/02/2017)
Ignatia 10 M /three doses / once in a month
Thiosinaminum 3 x one tab thrice a day for month
Response:
Prescription (Date:20/03/2017)
Thiosinaminum 3x 1 tab thrice a day for one month
Sepia 30 –one dose daily for 30 days
Response:Feeling relaxed and better
Prescription (Date:21/04 /17)
Sepia 30 one dose daily (For one month)
Response:Pain breast changed to heaviness only .Feeling much better mentally
Prescription (Date:22/05/17)
Usg –Single live fetus 0f 9-10 weeks
Expectation:Patient is expected to deliver in Janury 2018
Investigations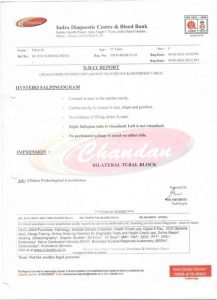 Report after treatment
pregnancy positive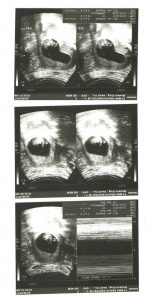 Address
Dr R.k.singh's Homoeopathic infertility center ,S-10,Gole market ,Mahanagar ,Lucknow -226006.  M-07379499299,8354893197
Email
drrksinghhomeopath@gmail.com
Case of PCOS with both fallopian tube blocked & long standing infertily.
Successful after Homeopathic treatment in very quick time.